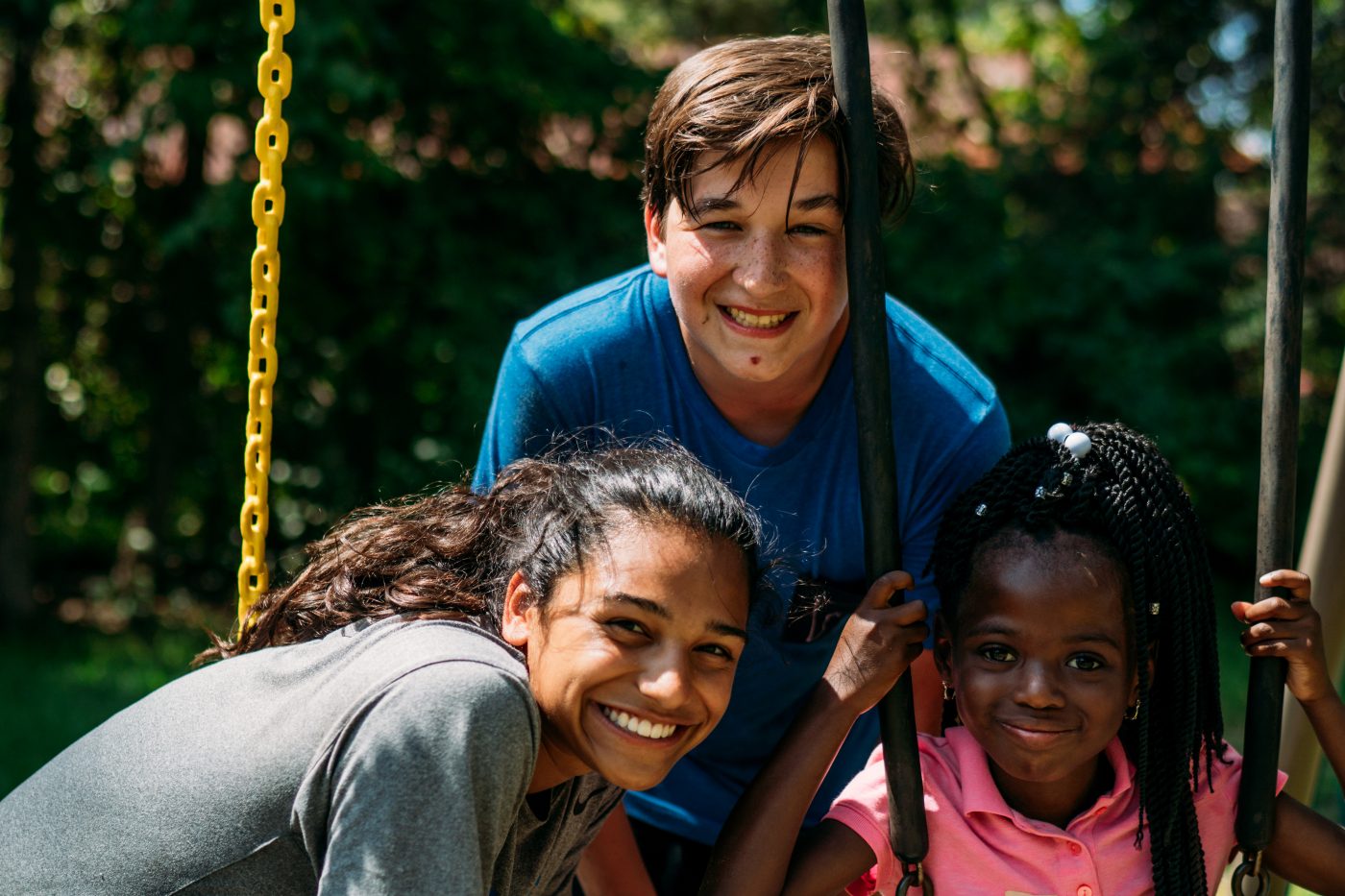 Pawleys Island, SC
Trip Length – 1 week
Trip Style – Mission Ready or Intense Impact
Age level – High School and Jr. High
Group Size – 15-25 participants
2019 Dates -SOLD OUT- Check out our Myrtle Beach trip!
Cost –$595 per person
Call Dan for more information: 877.502.0699
Book Your Trip Today
Price Includes
Pre-trip training material – Passport, Imprint, and The Least of These
Online Access to the LeaderTreks Trip Partner Website
On-trip devotional – LeaderTreks Trip Book
Full-time, professional staff
Food (except for any meals out), housing, and work project supplies
Service projects – home repair
Relational outreach
Post-trip training material – Mission Life
Optional: Follow-up devotional book, Assessment, Training Event, and T-shirt
Overview
This island off the coast of South Carolina is something special. The LeaderTreks base camp is located 5 minutes from the water's edge. Yet in the middle of this vacation paradise is a broken community. For many years, racial division has been ignored as the community has enjoyed a growing and expanding economy. Unfortunately, there only seems to be one community benefiting from all the growth: the affluent white community. As Pawleys continues to grow and expand, so does the division between the white and African-American communities.
During the day, your students have will have the chance to work in the African-American community to minister to at-risk kids and vulnerable families. This site is designed for groups who want a cross-cultural experience without leaving the United States. Living conditions can be challenging (intense sunshine, heat, and high humidity) and hot showers are not always available for daily use.
The 52-week advantage for your youth group
Trip benefits for your students
Teamwork
Unity
Desire to study God's Word
Team care
Servant's heart
Work Projects
Groups will do a variety of work projects including carpentry work, painting, trash removal, and landscaping.
Ministry Opportunities
Groups will have the opportunity to partner with a ministry aimed at breaking the cycle of generational poverty. Teams will be involved in children's outreach in the community through VBS programs.
Adventure Opportunities
Your students will be able to dive into the Atlantic as they hang out on the beautiful beaches of Pawleys Island.
Day 1:(Sunday) Arrive at site.
Day 2: a.m. Service Project – p.m. VBS Practice
Day 3: a.m. Service Project – p.m. VBS Outreach
Day 4: a.m. Service Project – p.m. VBS Outreach
Day 5: a.m. Service Project – p.m. VBS Outreach
Day 6: a.m. Service Project – p.m. Adventure Outing
Day 7:(Saturday) Departure
Book Your Trip Today